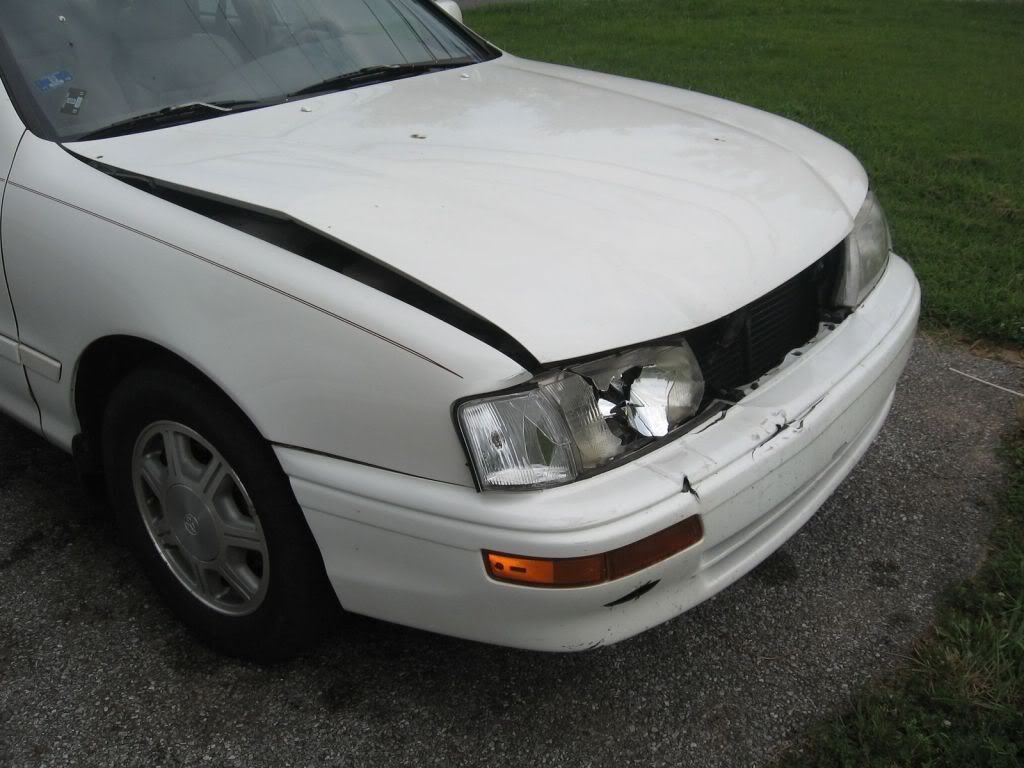 Was my own fault - was looking left and right as I crossed through an intersection instead of straight ahead to Jeep in front of me that was waiting on a pedestrian before he could turn into a gas station. No one was hurt, though.
On an entirely related note, has anyone else here worked 3rd shift for any sustained amount of time? I worked midnights from April 2010 to April 2011 and have been on 2nd shift since, but I still have trouble with sluggishness and delayed reaction times. I've had more close calls, run more yellow-to-red lights, hit more curbs, etc. since I started working 3rd shift than I did in my entire driving career beforehand. I had thought it would come back to me in time, but it's been four months and I still have difficulty.
And of course I've been a bit grumpy since Saturday because I was only out running errands for other people instead of being asleep like I wanted. So it goes...