Posts: 213
Joined: Sat May 08, 2004 8:07 pm
Custom Title: Overlord Of OlSkool Weirdness
Location: Richmond, Virginia USA.
Contact:
TFCon

wrote:

↑

Fri Oct 28, 2022 12:07 am

https://www.tfcon.com/tfcon-orlando-202 ... ober-20-22
Thank you very much 4 letting me know. I will check it out myself. I'm not sure if I will be able 2 take time out from work to come, but I will definitely see what I can do. Thank you very much 4 this information!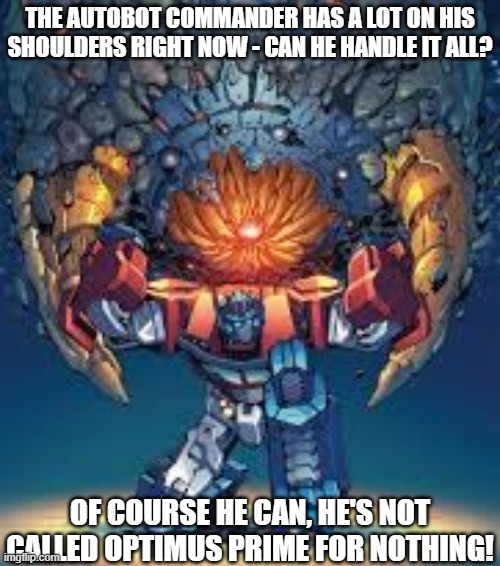 Has there been any official confirmation that this'll be the last TFCon in Florida, with the state having gotten ahead of the rest of the US in taking pages from the 1930s Germany playbook?