Protoform
Posts: 4132
Joined: Sat Mar 16, 2002 5:48 pm
Location: In the Dead Universe known as Indianapolis
Contact: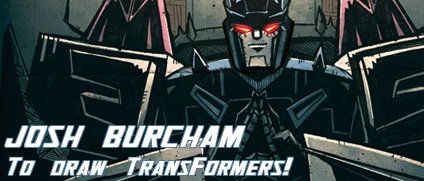 Please visit
Outlaw Colony
my new message board it's a fun site for fun people.
---
Posts: 13262
Joined: Sun Apr 22, 2001 4:00 am
Location: In ur newz forum. Reading ur newz!
Well, that sucks, but hopefully, one of them was the guy, who did transformers distribution.
---
---
Protoform
Posts: 5306
Joined: Sun Sep 17, 2000 4:00 am
Location: In the depths of blackest Hell. Or just Vermont
I would find it amusing if he was the first to go. I mean look at his job performance. Rutland VT a town of less than 20k people has Transformers that Boston does not even have.
The bunnies, they give me knowledge it is neat.

The only necessity for the triumph of evil is for good men to do nothing.
---