http://www.tformers.com/article.php?sid=4934
Kinda fitting, seeing as Takara's working name for Chromia WAS "Minerva".
Looking for a complete Energon Sky Shadow (from Superion Maximus).
Offering: Binaltech Hound, Swindle, Ravage (Corvette), Skids.
Can buy in stores: Robot Heroes Tigatron/Inferno, Ricochet/Predaking.
---
---
---
Protoform
Posts: 4132
Joined: Sat Mar 16, 2002 5:48 pm
Location: In the Dead Universe known as Indianapolis
Contact:
It's ok I guess. :\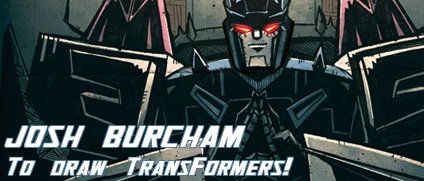 Please visit
Outlaw Colony
my new message board it's a fun site for fun people.
---
Protoform
Posts: 284
Joined: Fri Sep 03, 2004 3:55 am
Location: The Sock Zone
Looks okay. It's going to be the usual misery to get, I imagine.
Quoth Kup1: Meh....

I still want a G1 Chromia......



Agreed.
---